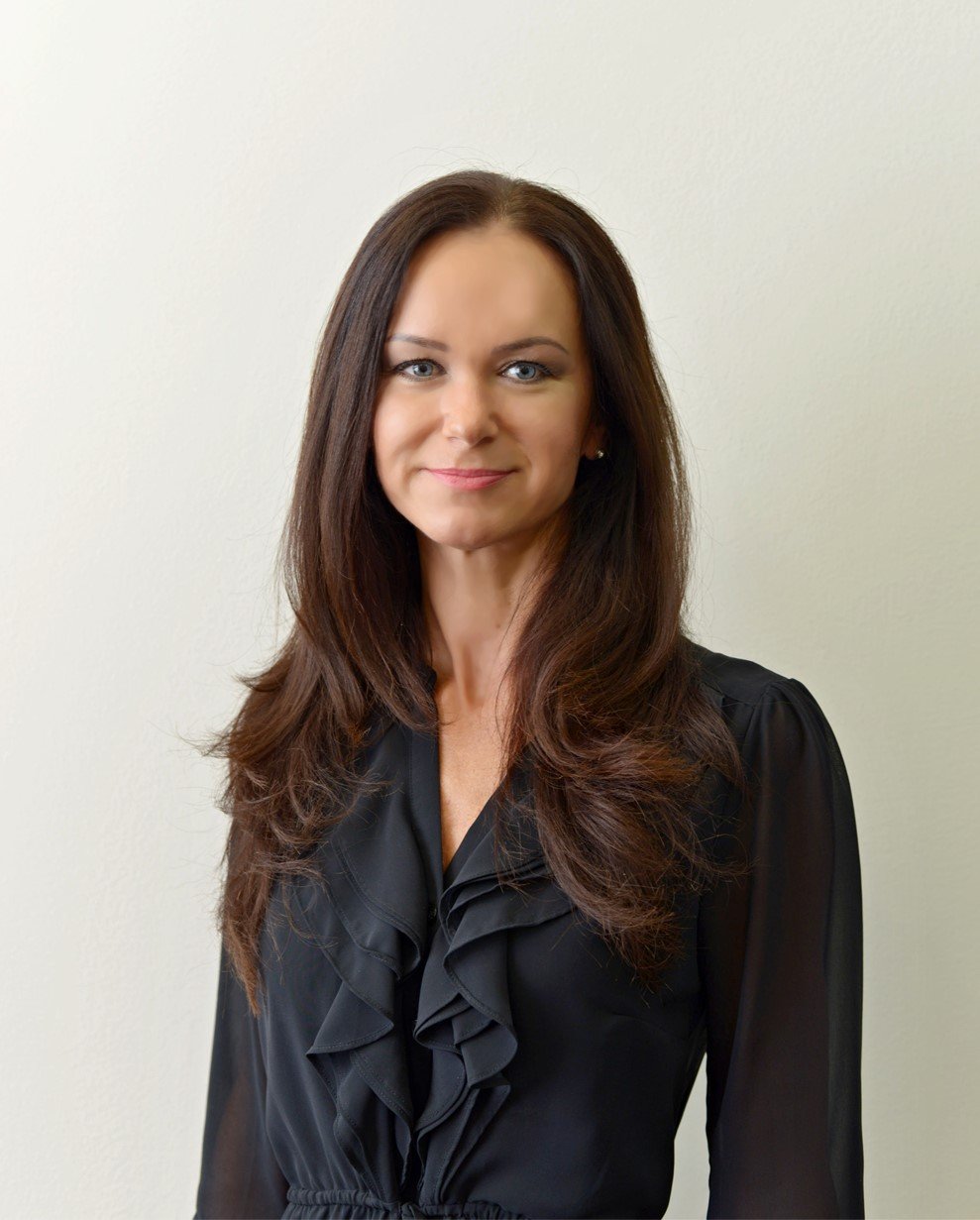 категория
аренда
тип земельного участка
земельный участок для коммерческого использования
примечание к цене
+ electricity, water, heating, insurance
общая площадь
35566

(м2)

номер
3247
населенный пункт
Milín
---
We would like to offer you the opportunity to rent a large parcel of land with a total area of 35 566 sqm in the village of Milín, which includes storage/production/manufacturing halls and an adjacent office building.

The land is located on the route to Germany and Austria, right next to the R4 motorway and directly on the D4 freeway, (which is already a fully divided expressway within a kilometer of the property and will be completed extending past the property in 2020). Excellent transport links from Prague via the D4 freeway (35 min.).

The area is easily accessible for cars and trucks and offers extensive free parking.
Thermally insulated and soundproofed halls (built-in area 3.411 sqm), originally designed for long-term storage of vegetables and fruits, are currently used as film production studios.

Czech film production is extremely busy year round, and studio space is in constant demand. The vendor will also consider besides an outright sale, long term lease ( or lease to own) arrangements for a qualified company. Layout of halls: section A: 800 sqm (26 m x 28 m), section B: 800 sqm (26 m x 28 m), section C: 800 sqm (26 m x 28 m), section D: 600 sqm, section E: 405 sqm (90 m x 4,5 m). The height of the halls is 7,5 meters.

Directly opposite the halls there is an office building with kitchen, dining hall, veranda for summer usage and various offices as well as separate bathrooms including showers (built-up area 467 sqm). The rent offer also includes a large plot of land sized at 25 602 sqm, suitable for small commercial construction or light industrial use.
The land is approved for commercial construction (production and storage, permitted height of objects up to 12 m).

We do recommend and will be happy to facilitate a tour of the property!